Sally Double RN-CDE
Melbourne Diabetes Educator - mded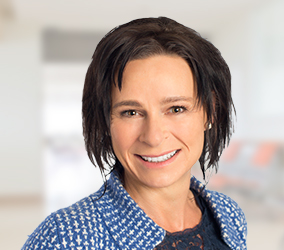 Sally Double is a Registered Nurse with Post Graduate qualification in Diabetes Education. Sally works with many healthcare teams and practitioners to develop an individualised care plan approach for people managing diabetes.
Sally has extensive experience in supporting individuals with type 1 diabetes, including type 1 and exercise, insulin pump therapy and continuous glucose monitoring technologies, Gestational diabetes and type 2 diabetes.
Sally offers education sessions to upskill staff working in schools, early learning centres and aged care facilities caring for children and adults with diabetes.